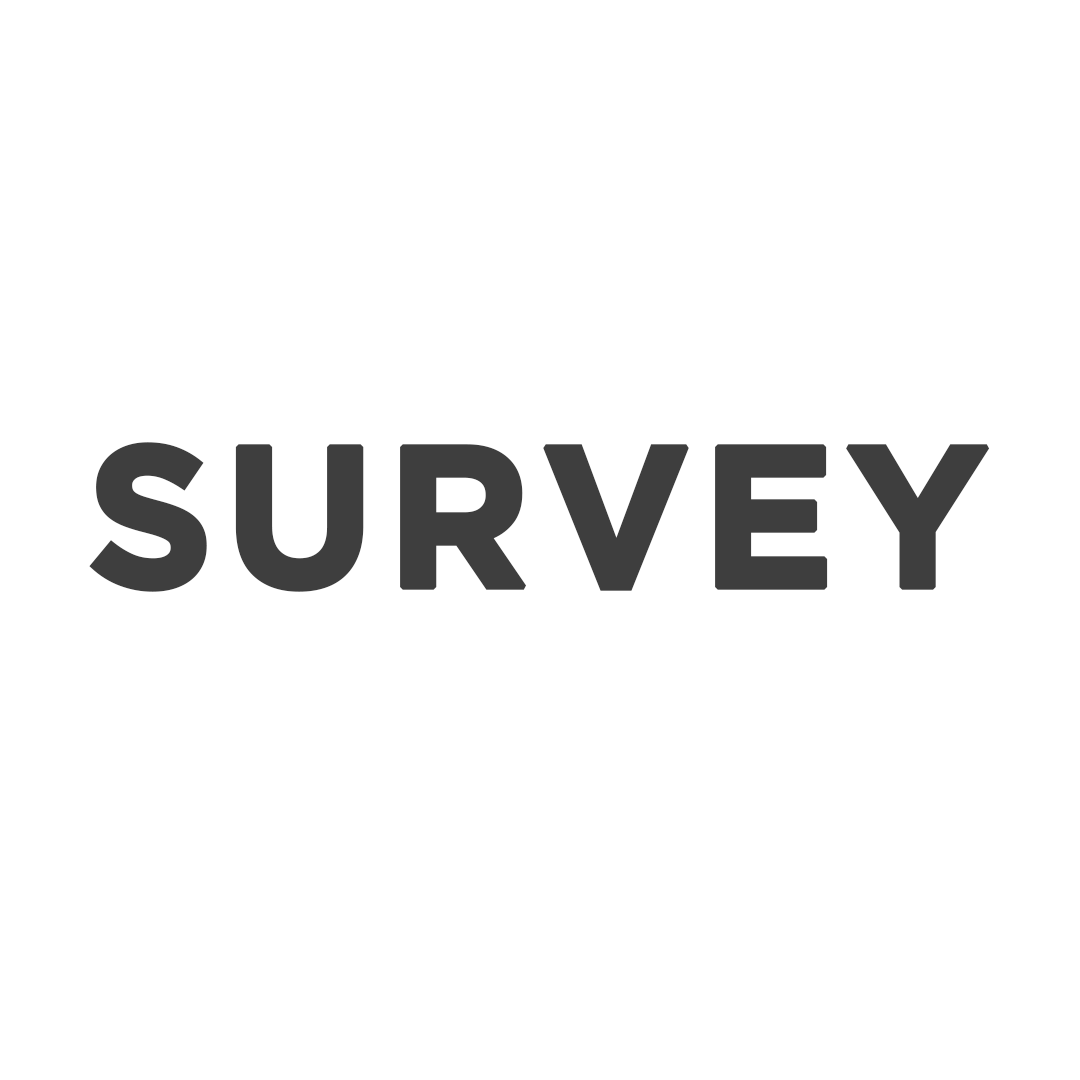 VIDEO & SURVEY: Quaker® Oats - Oat Bars
Offer Details
Watch this ad and respond to the following survey to earn $0.05 cash back!
This data may be used to improve Caddle services, including offers, app functions, to support the creation of blog/social media content, and more.
Responses to this survey will be associated with your Caddle account and may be used to show you more relevant offers. Your survey responses will be aggregated for analysis and publication purposes.
Thank you in advance for your participation.
Offer available in limited quantities.
Offer Timing
Item must be purchased and receipt must be uploaded between Thursday, December 19, 2019 and Sunday, May 31, 2020. Video and/or survey must also be completed during this timeframe. Offers available in limited quantities.